Choosing the Best Wig Color
Posted by Jerrycho Palero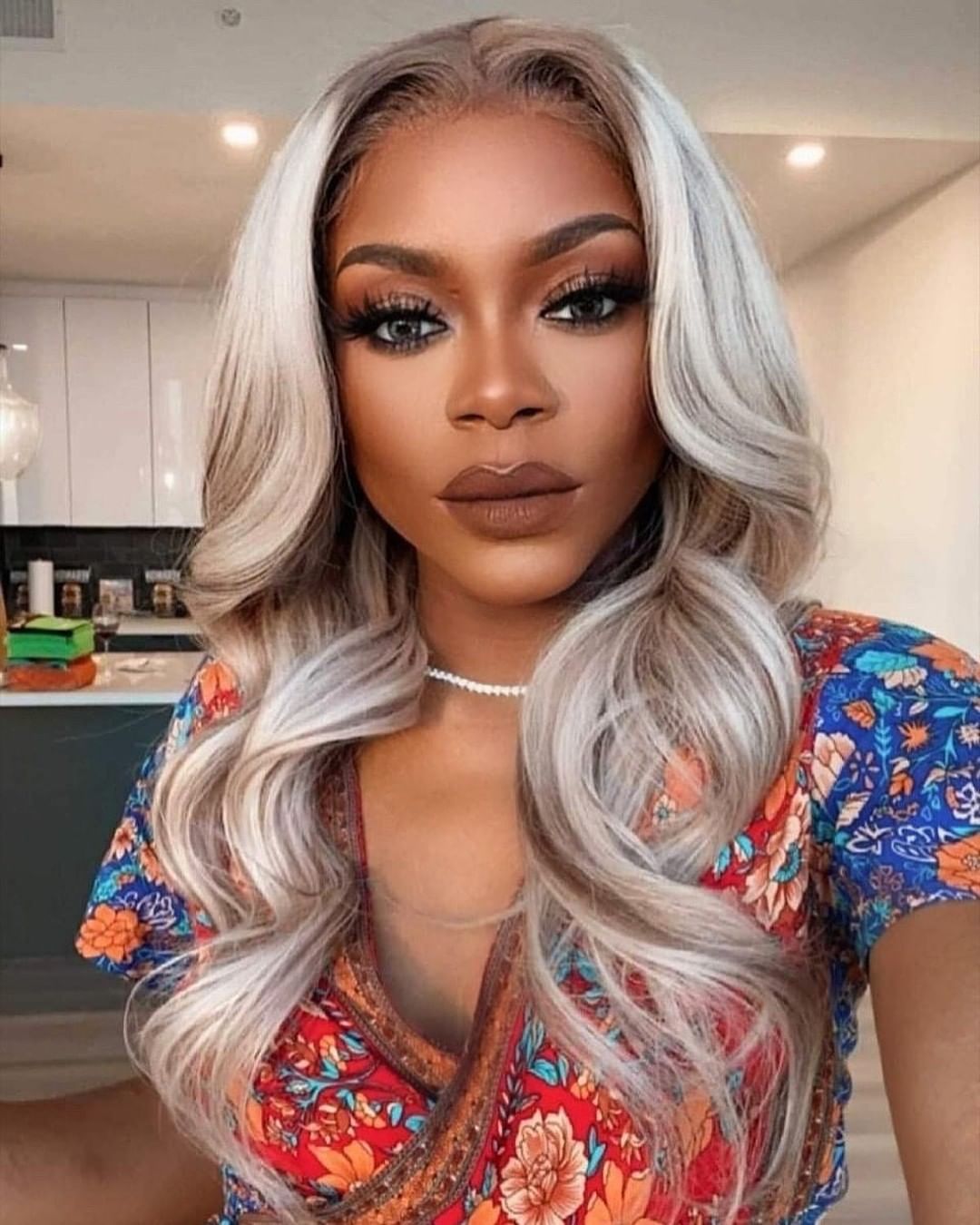 When it comes to wigs (perucas), the color can make all the difference. Whether you're looking to switch up your look or cover up some grays, choosing the right color can be a daunting task. Here are some tips to help you select the perfect hue for your next wig:
Consider your skin tone:
As with any beauty product, it's important to consider your skin tone when selecting a wig color. If you have a cool skin tone (with pink or blue undertones), opt for wig colors that are also cool, such as platinum blond, ash brown, or jet black. If you have a warm skin tone (with yellow or gold undertones), go for warm wig colors like golden blond, copper red, or caramel brown
Think about your natural hair color:
If you're looking for a wig to cover up some grays or to add some highlights, choose a color that is similar to your natural hair color. This will make it easier to blend the wig with your own hair and create a more natural look.
Experiment with bold colors:
If you're feeling daring and want to try something new, go for a bold wig color like bright red, electric blue, or neon green. Just keep in mind that these colors may be more difficult to match with your everyday wardrobe, so you may need to plan your outfits accordingly.
Test out the color:
If you're unsure about a particular wig color, try on a wig cap in that shade to see how it looks against your skin tone. You can also ask a friend or hairstylist for their opinion on the color.
Choose a reputable brand:
When it comes to wigs, you generally get what you pay for. Invest in a high-quality wig from a reputable brand to ensure that the color is vibrant and long-lasting. And what other brand than the Virgin Hair Fantasy? Check out our stunning and beautiful perucas, glueless and ready to wear.

With these tips in mind, you'll be well on your way to finding the perfect wig color for your style and skin tone. Happy shopping!